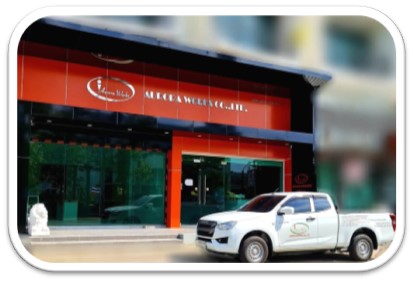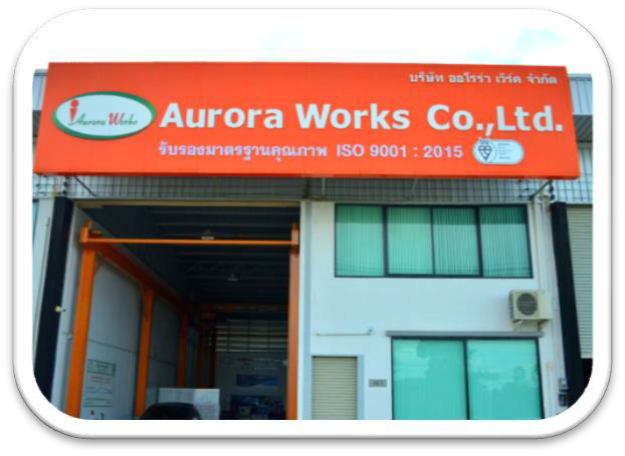 ABOUT US
Aurora Works Co.,Ltd. was established in 2008 with more than 14 years' experience in petrochemical oil & gas, Power plant, cement plant, pulp & paper in Thailand market.  With representative & distribution, and services of instrumentation, electrical, mechanical c/w valves solution,  such as; Level, Flow, Temperature, Pressure, control valves and cover engineering & service.
Aurora Works is the exclusive distributor for K.S.P.C. (Korea), Max Muller AG (Switzerland), Elmess (Germany), Fossil (Canada), Barton Firtop (UK), Simco (UK), Technical (Italy),        Delta Mobrey (UK) and EPIC® Sensors(Finland), Romet (Canada).
MISSION
A professional instrumentation company that helps the storage tank industry reduce emissions loss and protect the environment with fast product delivery and one-stop service maintenance to achieve customer goals.
VISION                                                                                                                                                                                                                                                                                                                      Become a leader in tank safety sales and services, protective equipment, and instrumentation products to cover all industries in Thailand.
Brochure_Aurora Works                                                                   
           
         Aurora Works Brochure Total                 Aurora Works Brochure "KSPC"             Company Profile Aurora Works