PRODUCTS & SERVICES
PRODUCTS AUTHORIZATION
KSPC / FDC        Tank protection devices / Rupture Discs                                                             Korea
Fossil                   High pressure water column level gauge & Ports Glass                                   Canada
Delta Mobrey      Pressure / Temperature / Level switches & transmitter                                   UK
Elmess                 Electric immersion heater (Exd.) for gas / steam / liquid                                Germany
Technical            Safety relief valves                                                                                                  Italy
Simco                  Reflex/Transparent Magnetic Level (Premium grade)                                       UK
Barton Firtop      Basket Strainer                                                                                                         UK
Lapp Automatic  Thermocouple, RTD                                                                                               Finland
Klopper                Heaters Tracing System                                                                                       Germany
Max Müller AG   Sanitary / Biogas, sight glass light fitting for Hazardous area                       Switzerland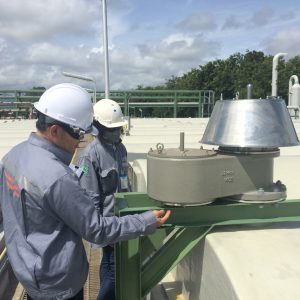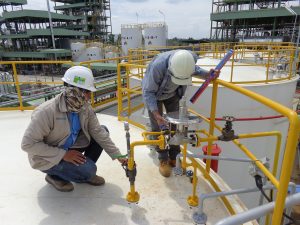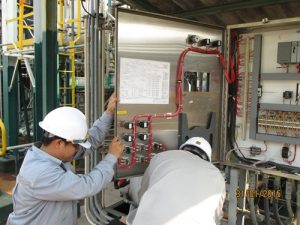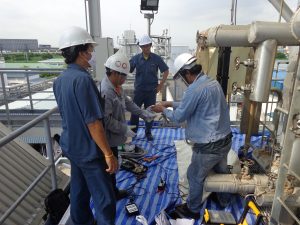 SERVICE DEPARTMENT
Calibrate and inspection test PVRV (Breather valves, ERV, Blanketing regulator) following API2000
FAT / SAT and commissioning Electric – heater (Exd.) / Blower heater + control panel unit.
Calibrate field instruments such as; Pressure / Temperature Gauge, Transmitter, Controller & switches, and safety valves following (API 527)
Retrofit YARWAY ports glass, Clark reliance conductivity probes to FOSSIL / New installation & Replacement maintenance.
Preventive maintenance UPS and battery under APC brand
PLC programmer project
Training for API 2000 for low pressure venting storage above ground / ASME PG60 for steam drum water level gauge.