Welcome to Aurora Works
With more than 15 years' experience for engineering team, Aurora Works Co.,Ltd. is a market leader in the following field;
: Supply Industrial Automation Product, Instrumentation & Valve.
: Support a wide range of industries from manufacturing to process control integrators.
Service
Visited KSPC manufacturing in Korea.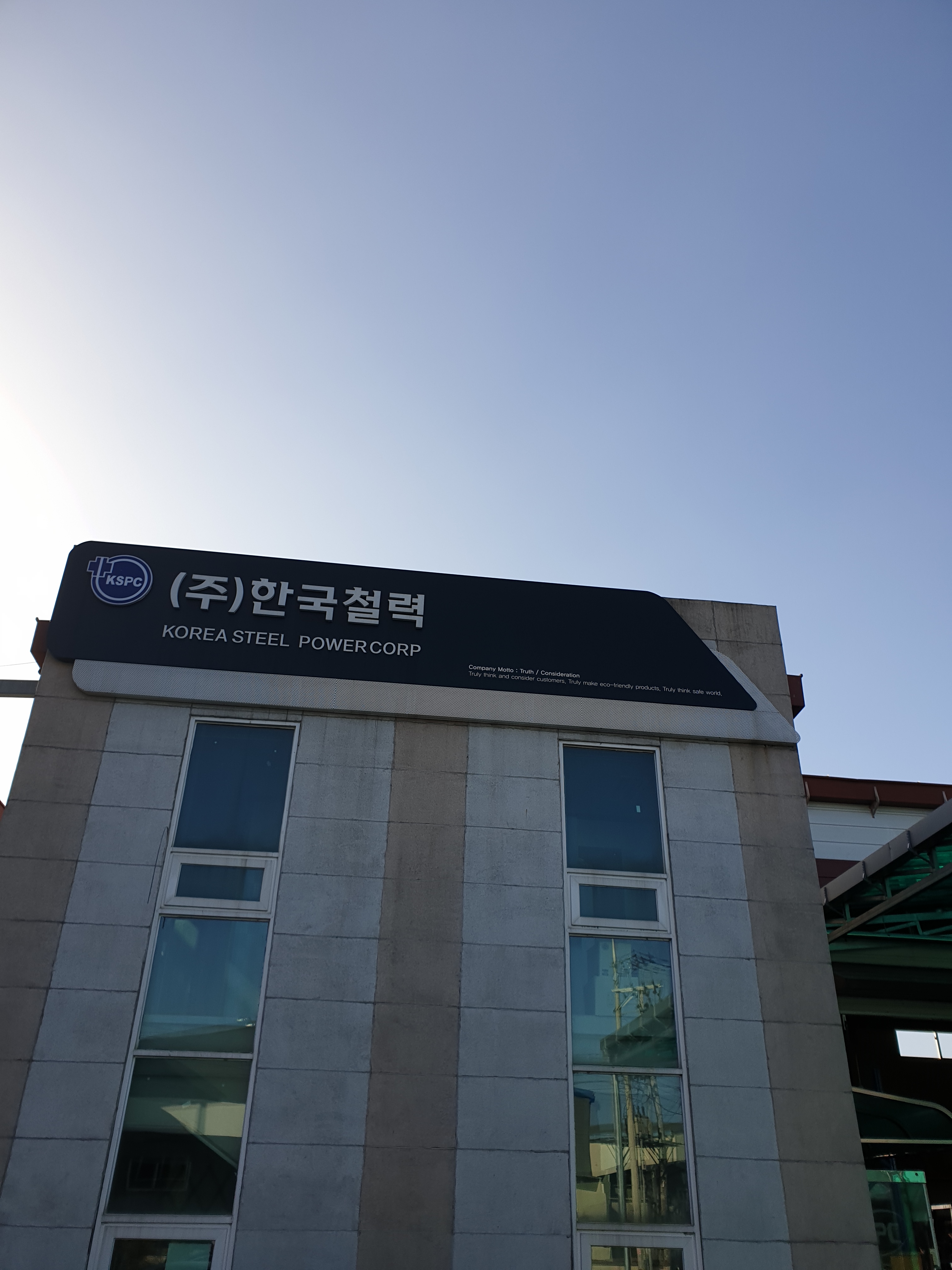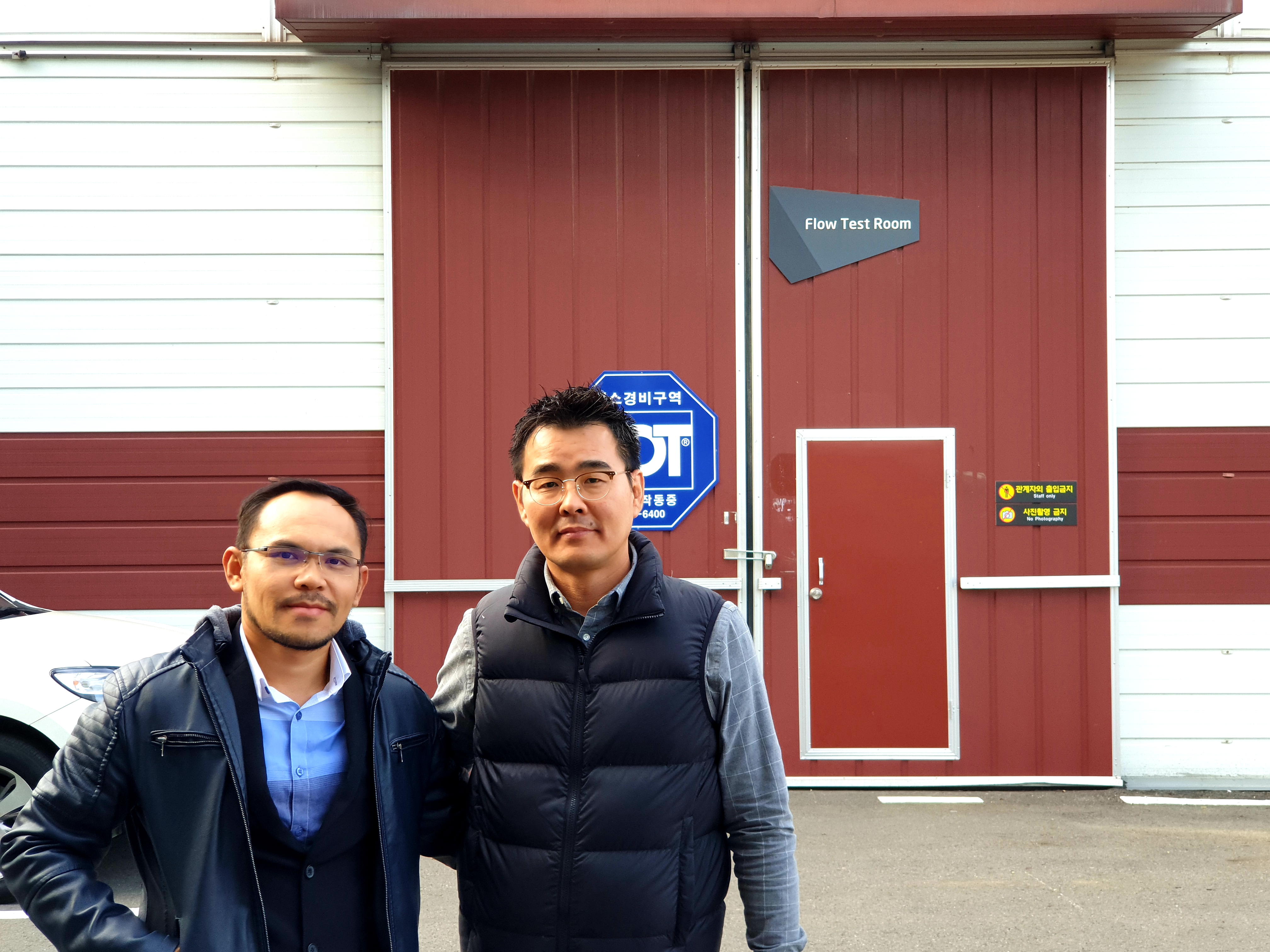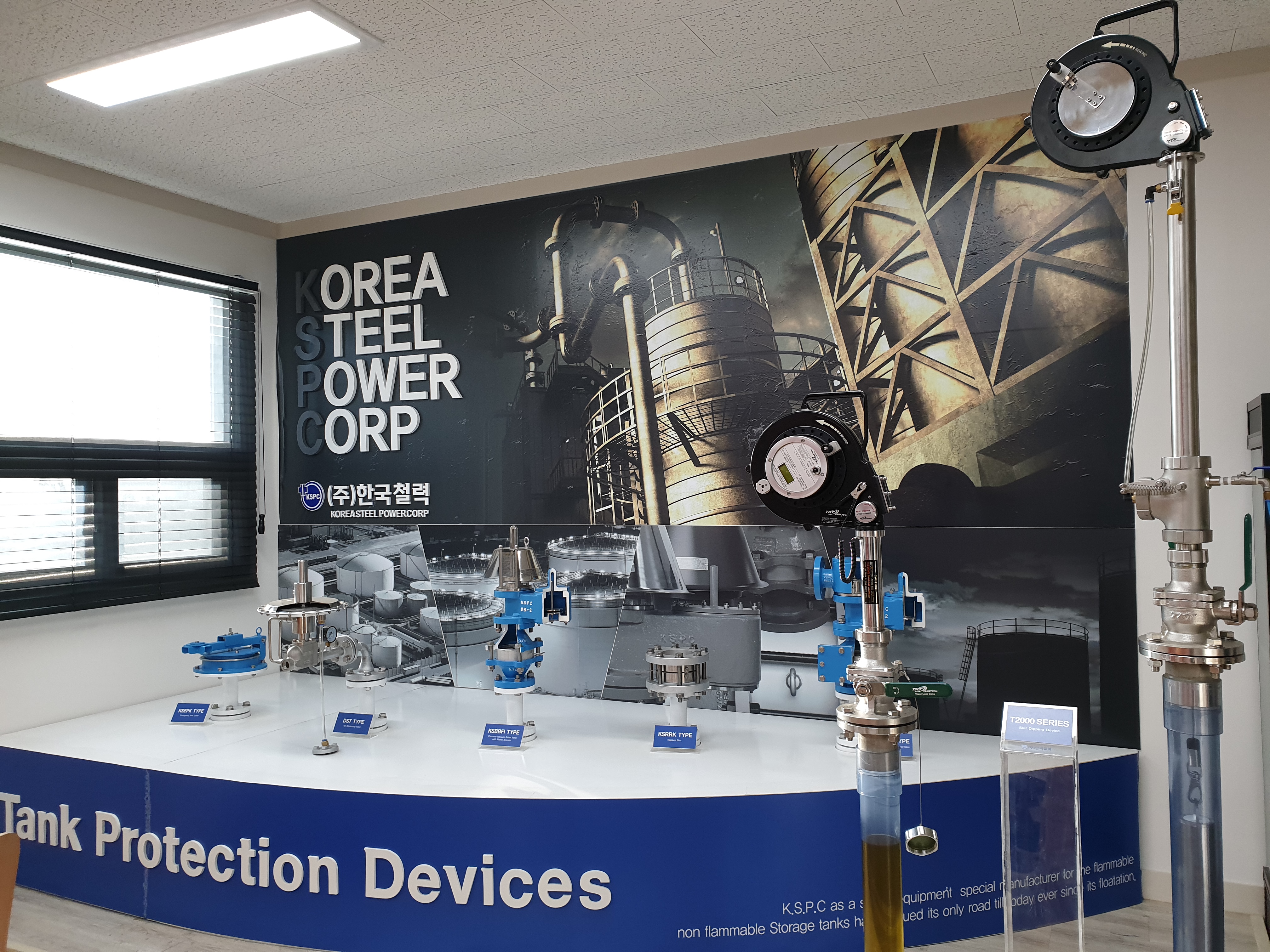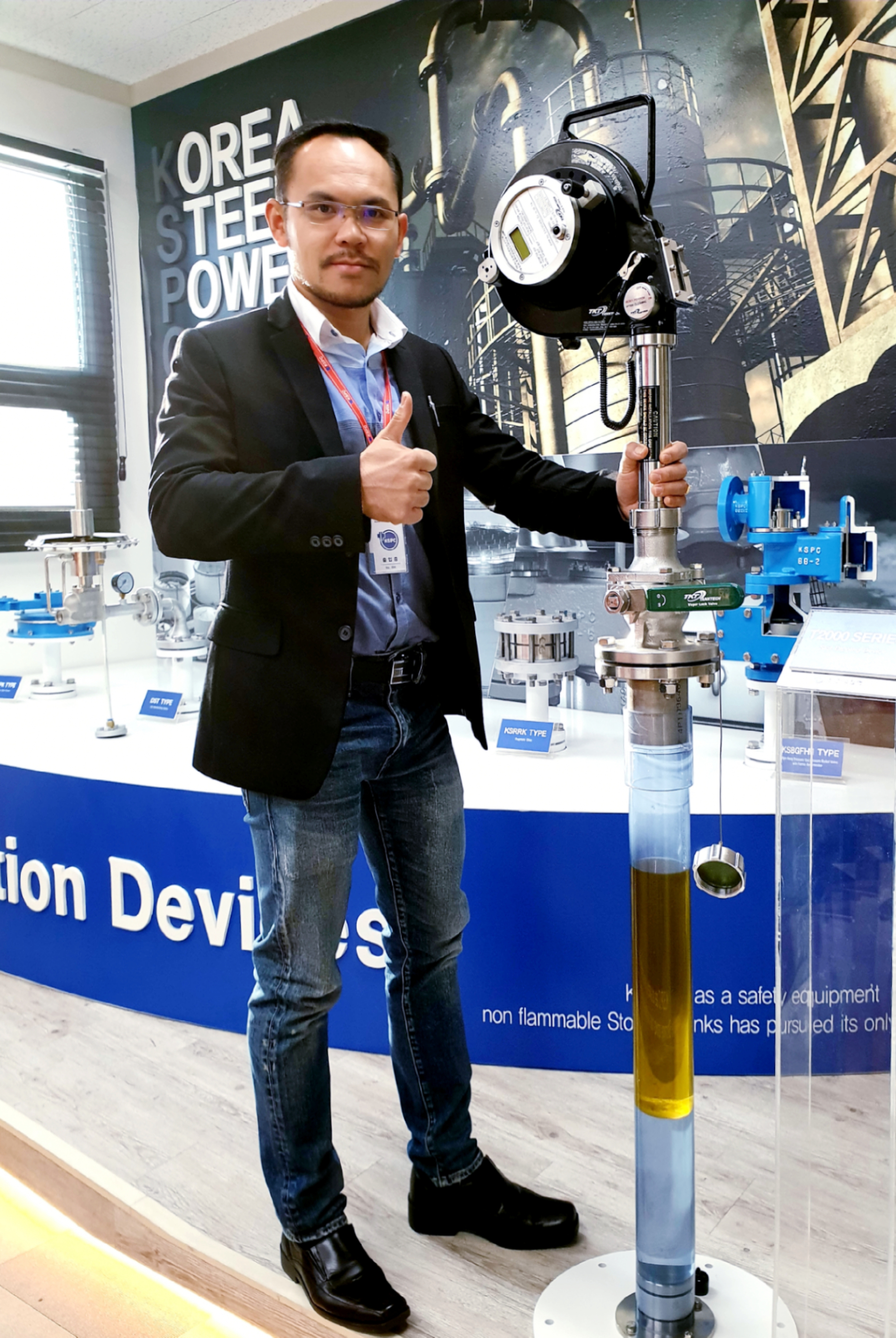 Ref. Project of Bang Chak Petroleum Terminal (Oil)KSPC / Breather valve with flame arrestor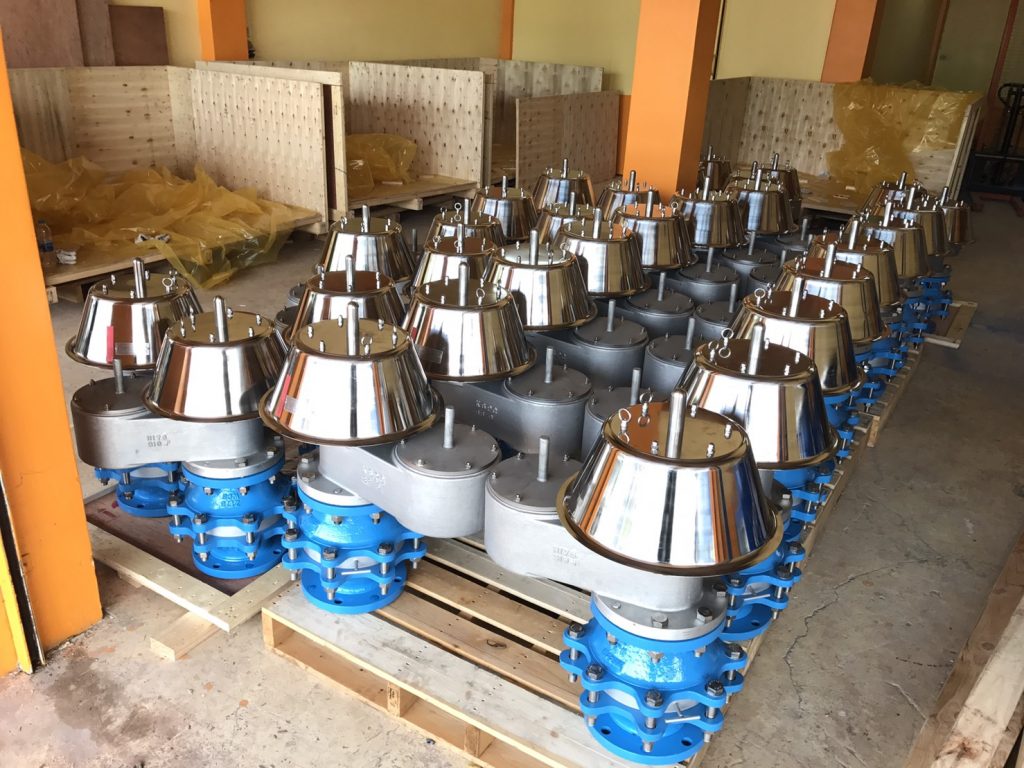 Training for Tank protection device "KSPC" at TTCL PUBLIC COMPANY LIMITED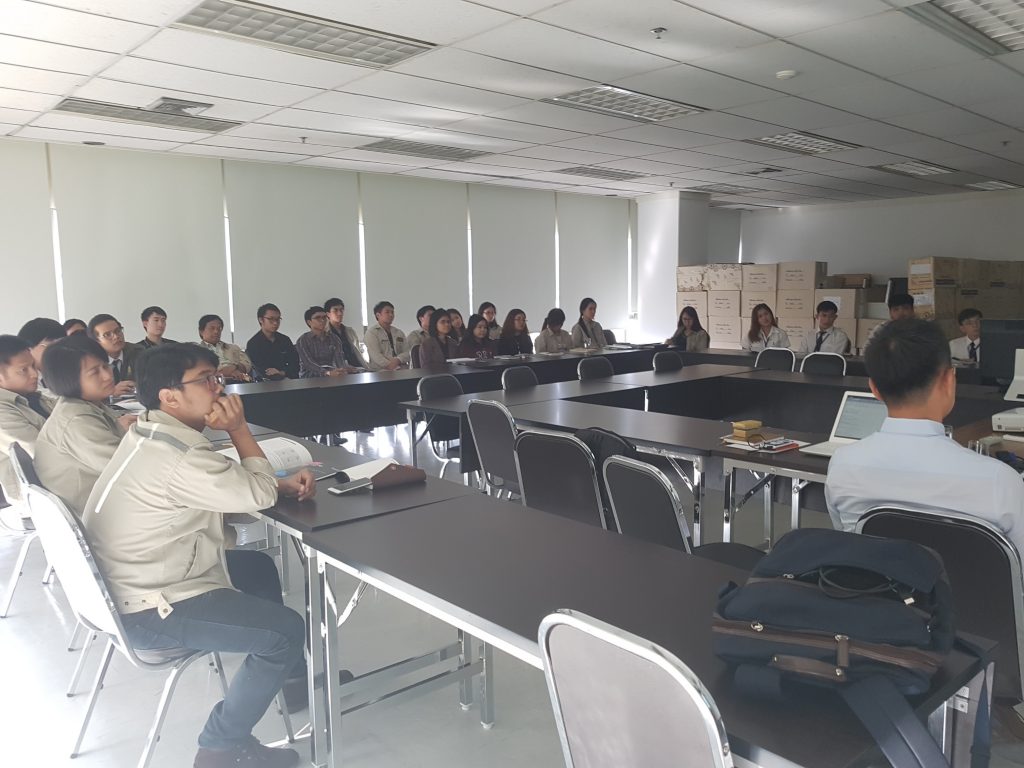 Meeting with supplier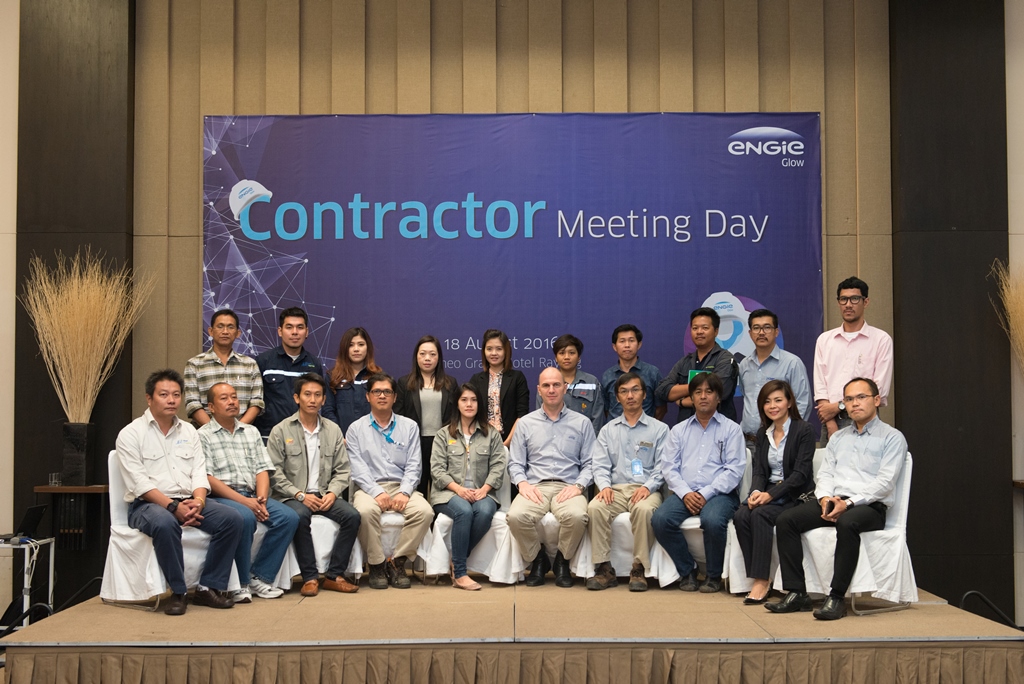 Supplier and Contractor Turnaround 2017 IRPC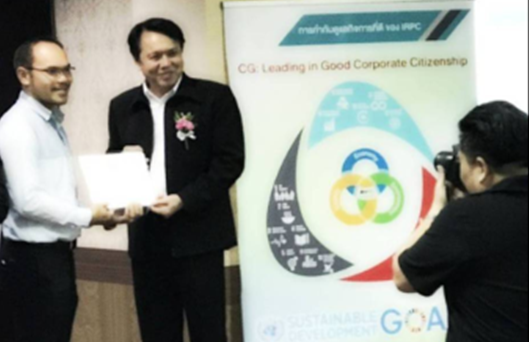 Installation PVRVat SCG MMT     Inspection project BBF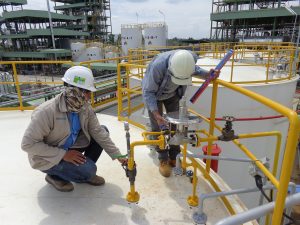 Installation the Bi-color water level gauge Fossil at DCAP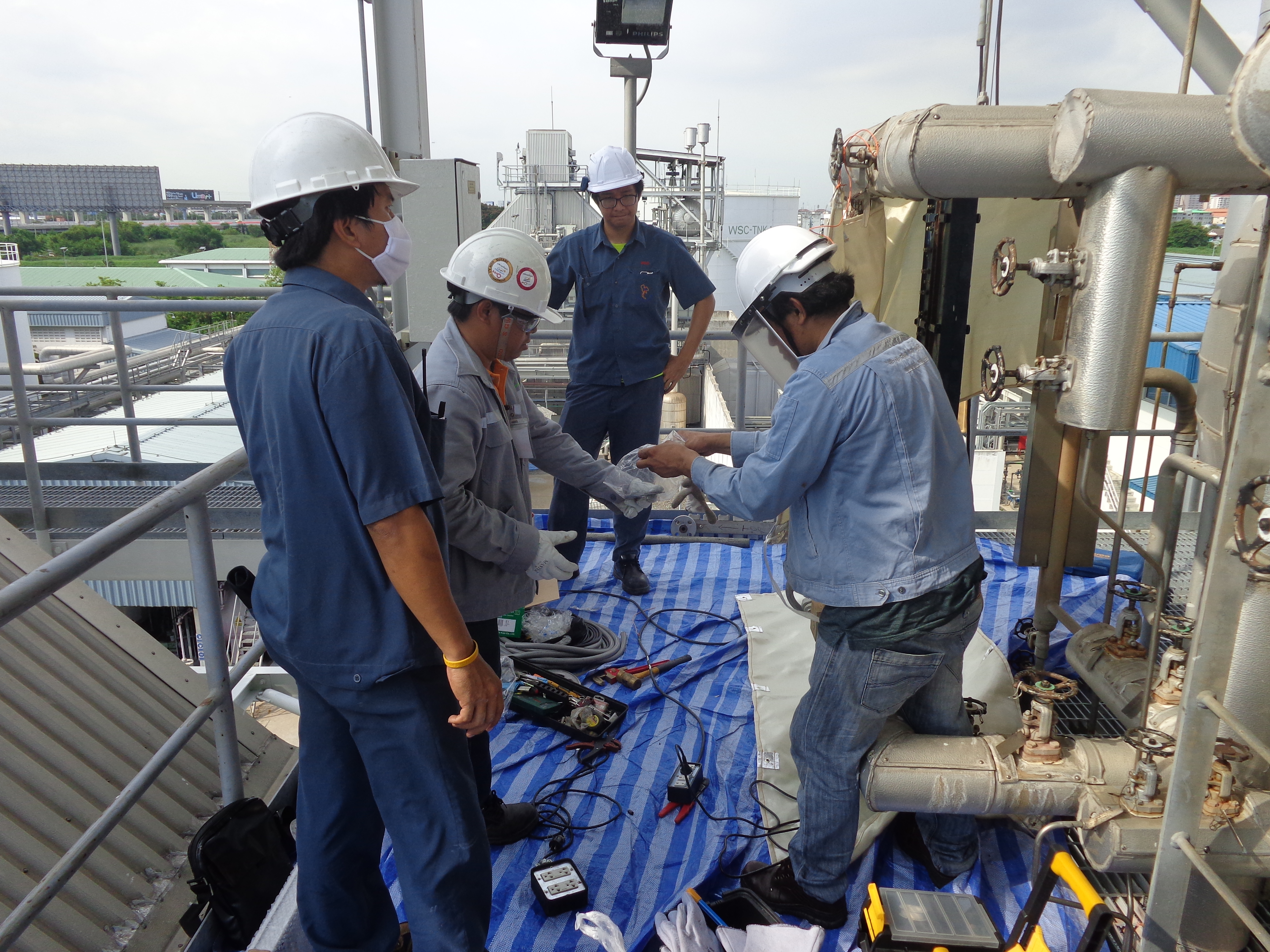 Sharing knowledge to Sale team and Service engineer.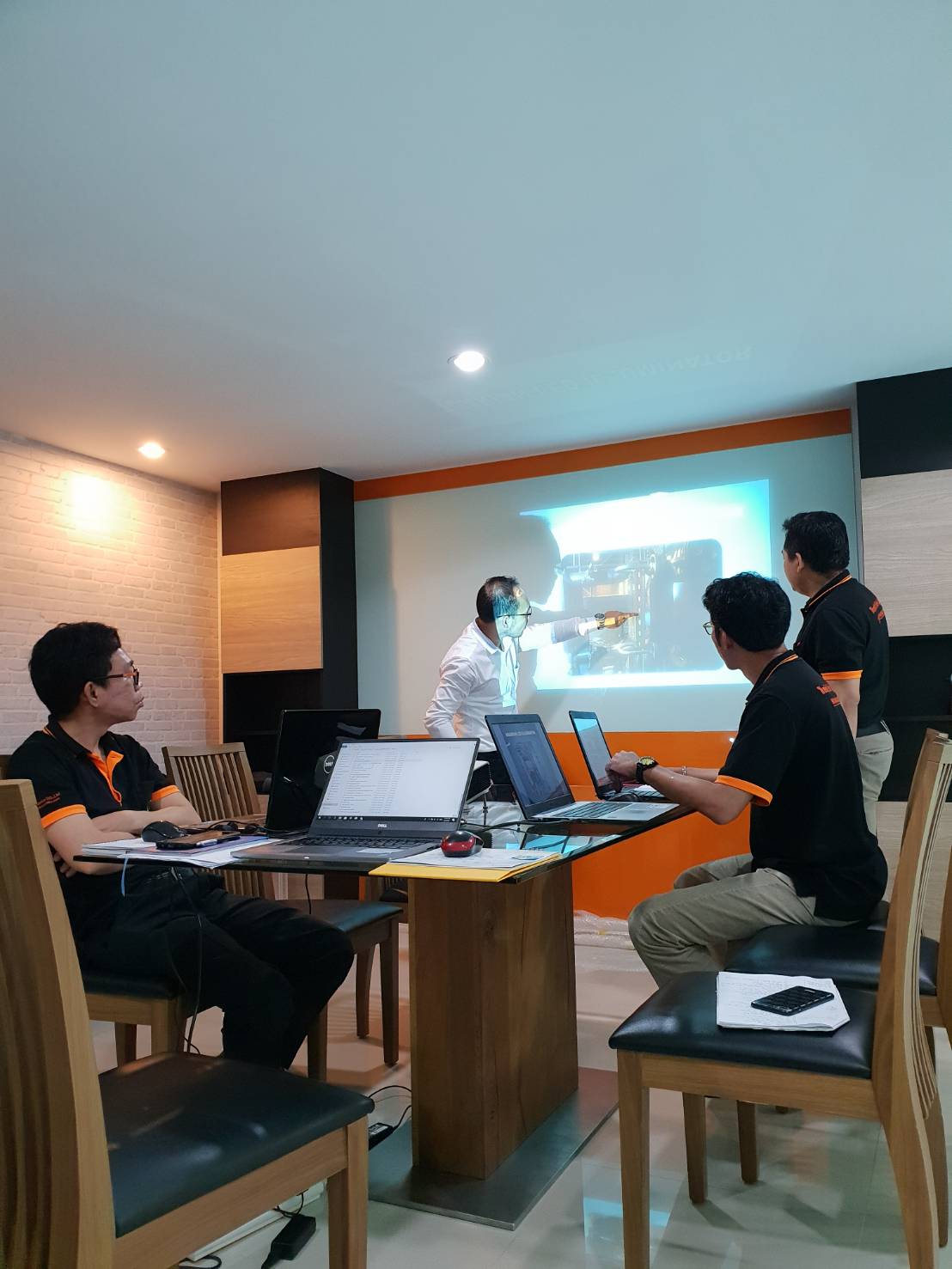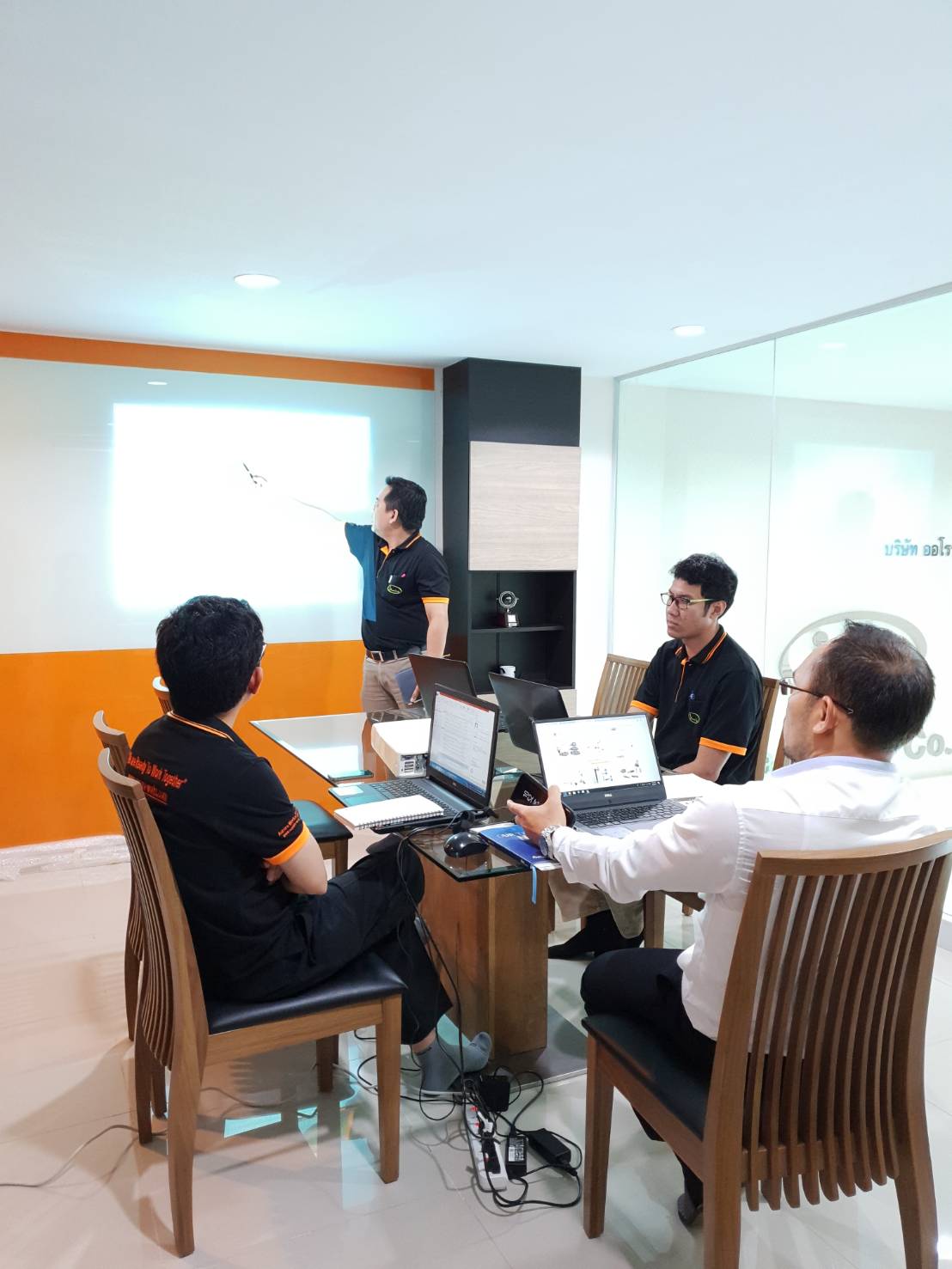 Onsite training for the product Aquarian 3000 Visual (visibility Gauge System Ported level Gauge) FOSSIL at EGAT WANGNOI